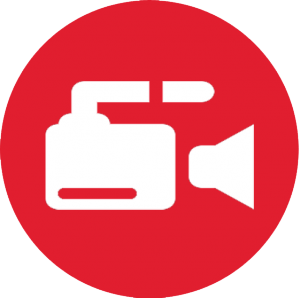 Video and filmmaking are major strengths and the core business of Creative Forum. Experts in the production of promotional, broadcast, documentary, online and training films, Creative Forum employ a partnership approach, combining advanced skills as filmmakers and storytellers with your own knowledge of your organisation to ensure that every film created achieves its full objectives on time and on budget. Working either locally and internationally the team are continually responding to and exploiting new technologies and new ways of communicating through the visual medium.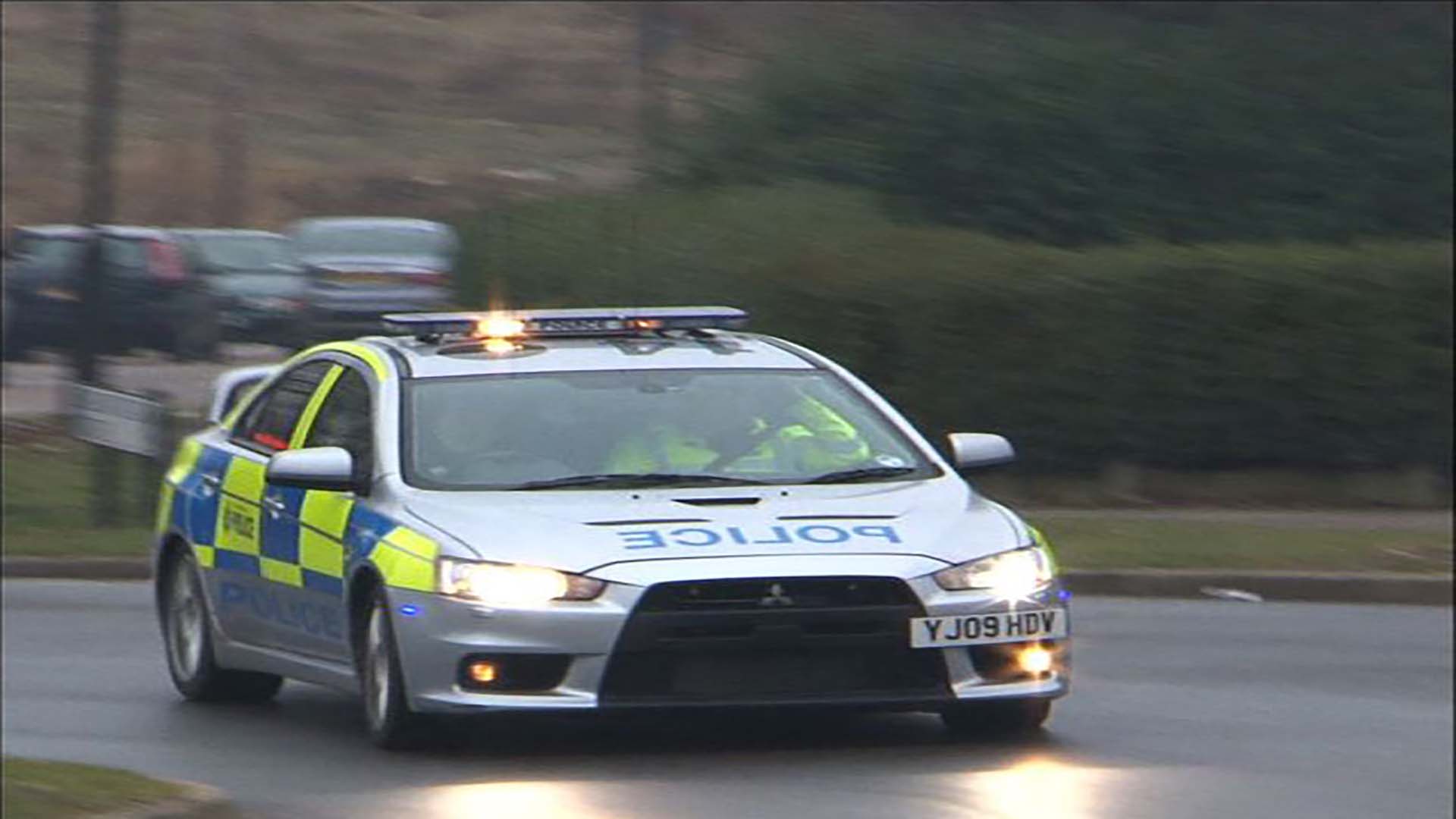 Have you got what it takes to be a Special Constable? Produced in partnership with South Yorkshire Constabulary to support its' recruitment process. Creative Forum worked with Special Constables on and off duty to find out what it takes.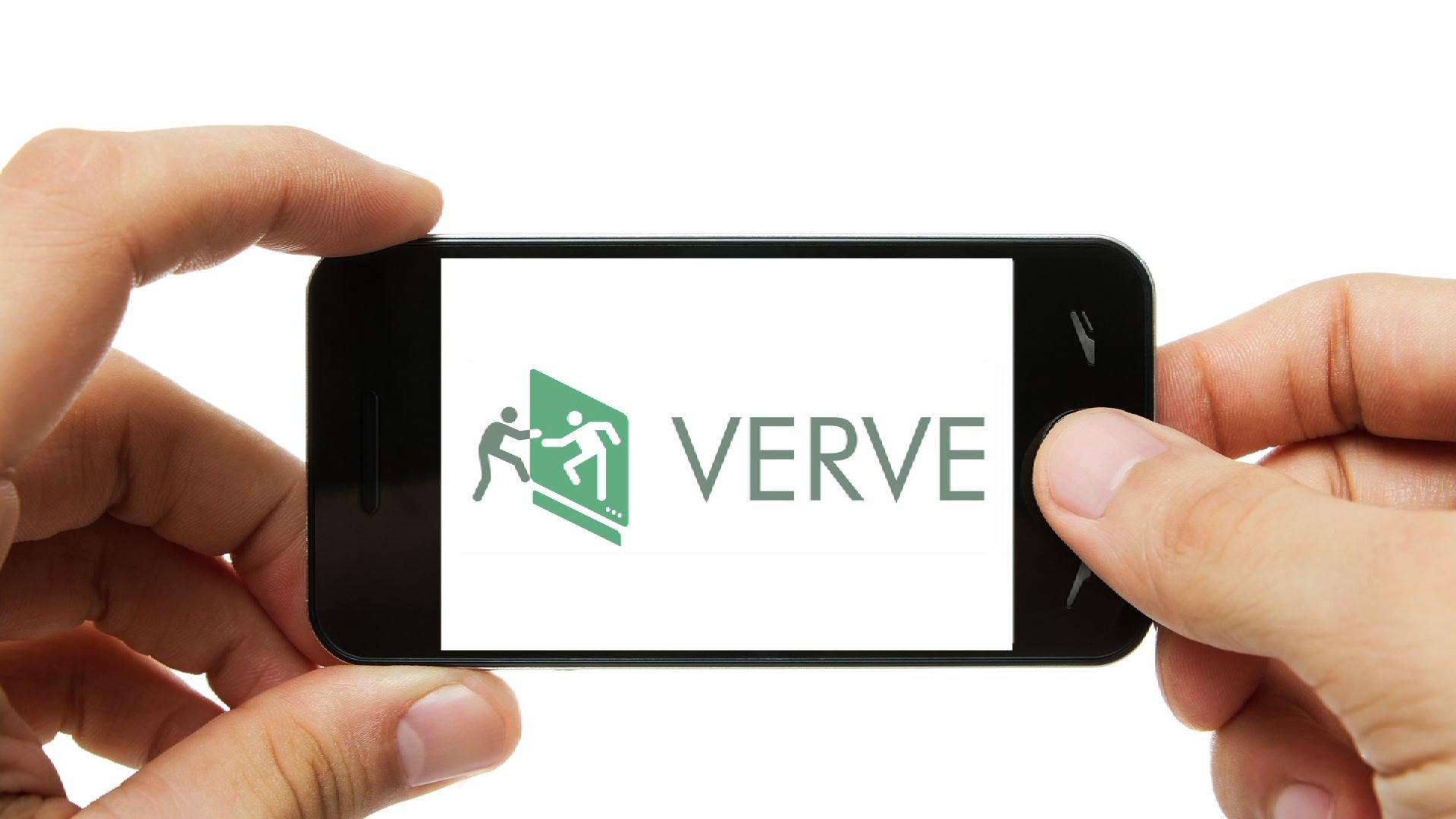 A European-wide collaborative research project comprising scientists, game designers, academics and healthcare professionals to create virtual environments to help alleviate fear, apathy and anxiety related disorders and provide better patient care.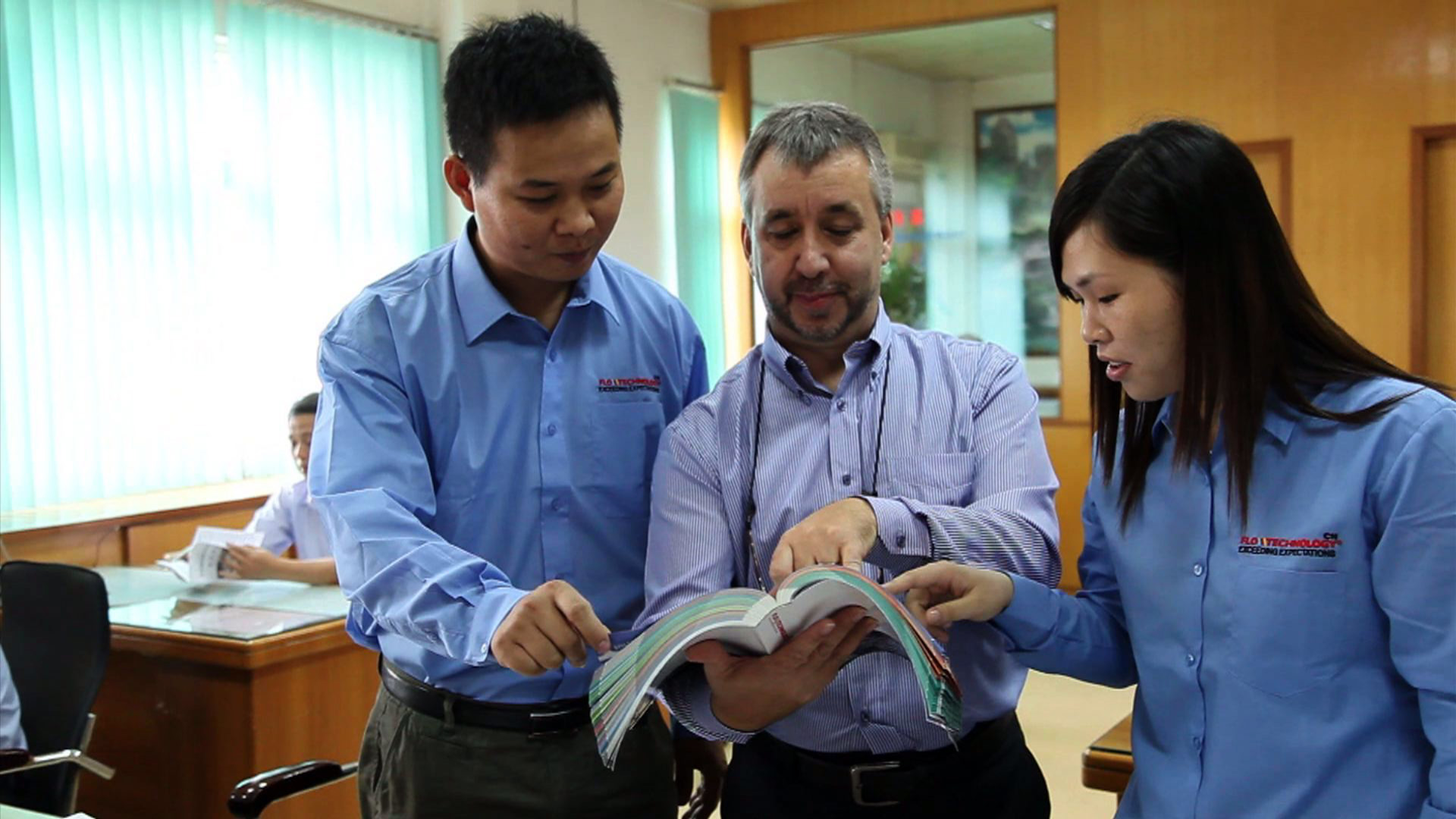 "What gives our company its heart and soul?" Creative Forum created a film to illustrate the growth of the company and reflect it's investment in new technologies and expansion into Far Eastern markets.