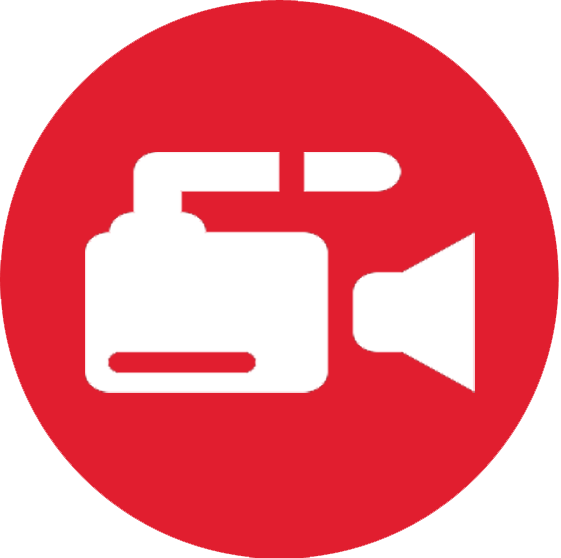 Moving Image
Creative Forum are expert in film & video production and ideally suited to support you in your next project. With more than 30 years experiences in all aspects of film, television and video production, Creative Forum undertake and guide you through all aspects of the programme – from script to screen to deliver outstanding results.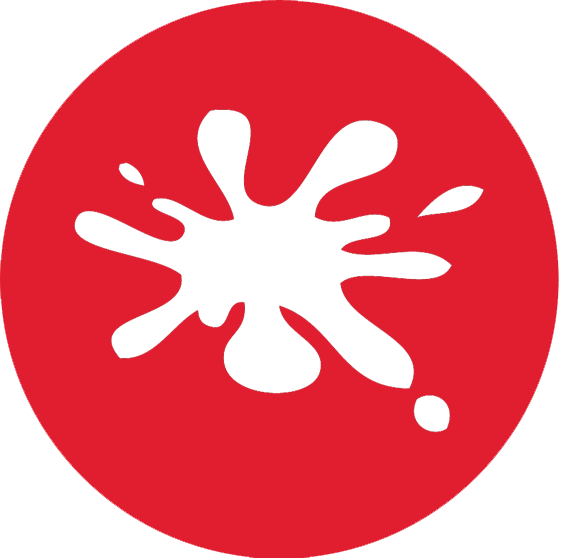 Arts
Collaborations with artists and designers is a natural extension to the work that Creative Forum undertake. The exploitation of innovative ideas and the latest technologies supports our creative approach to projects and business.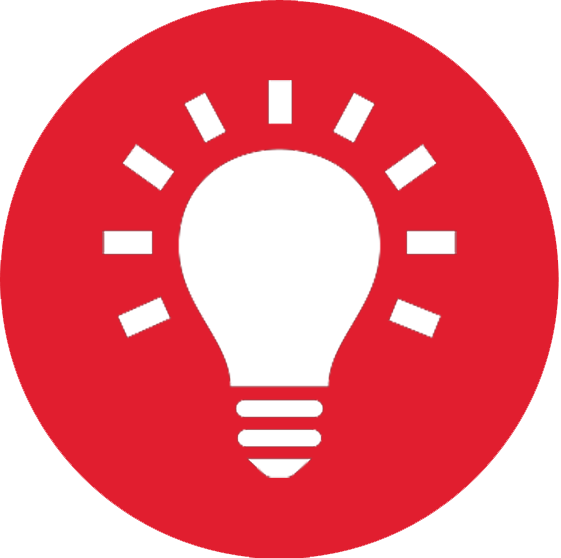 Education
Creative Forum supports education and growth to facilitate in the development of the talents of the future. Creative Forum have been working with young people for the past 20 years, encouraging young people to lead and providing hands-on training in all aspects of production and post-production.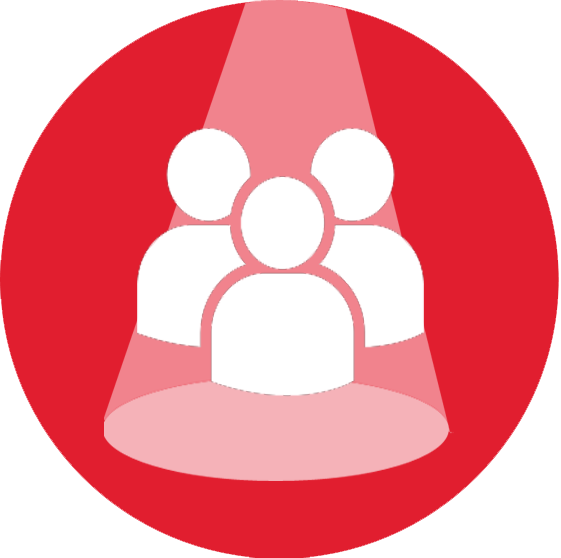 Live Events
New technologies, facilities and ideas are continually mapping new territories for live events and shows. Creating new opportunities and concepts for transforming spaces. Cross media skills and an interdisciplinary approach enable Creative Forum to undertake all aspects of your next live project.
About Creative Forum
Creative Forum is a leading visual media and communications company based in Derbyshire with more than thirty years experience. Visual storytellers, engaging image, sound and words to tell the stories of the brands, companies and individuals we work with. We provide creative solutions in all aspects of visual communications and our ability to understand your requirements enables us to help 'Realise Your Vision' from a simple video or online presence to a full media package we are here to help.
Working with Creative Forum is a unique experience; A combination of our skills and experience in all forms of media production with your knowledge of your own industry or project. We will include you at every stage. The result is a project being produced on time, on budget and that will meet your objectives.
Testimonial
"I contacted Creative Forum after seeing a piece of work that they had completed for Derbyshire Police, I was impressed with the production and presentation of the product they produced. I met with Martin and we discussed what was required and commenced filming, both Martin and Tony worked and filmed around the Special Constables availability and were exceptionally helpful to my requirements, i.e. changes required during the production process. The end result was a very professional programme.
I would recommend Creative Forum to any prospective clients."
Stephen Merrett, Chief Officer, South Yorkshire Police, Community Safety Department