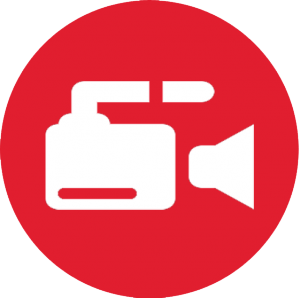 Documentaries are all about presenting facts in an informative, creative and entertaining fashion.
Creative Forum have produced documentaries addressing diverse subjects. Extensive research is undertaken and this is combined with their skills and experience of telling a story in an thought provoking and captivating manner. Whether it is a documentary about music, sport or bringing life to historic events, Creative Forum have all the skills and experience to bring facts to life through the visual medium.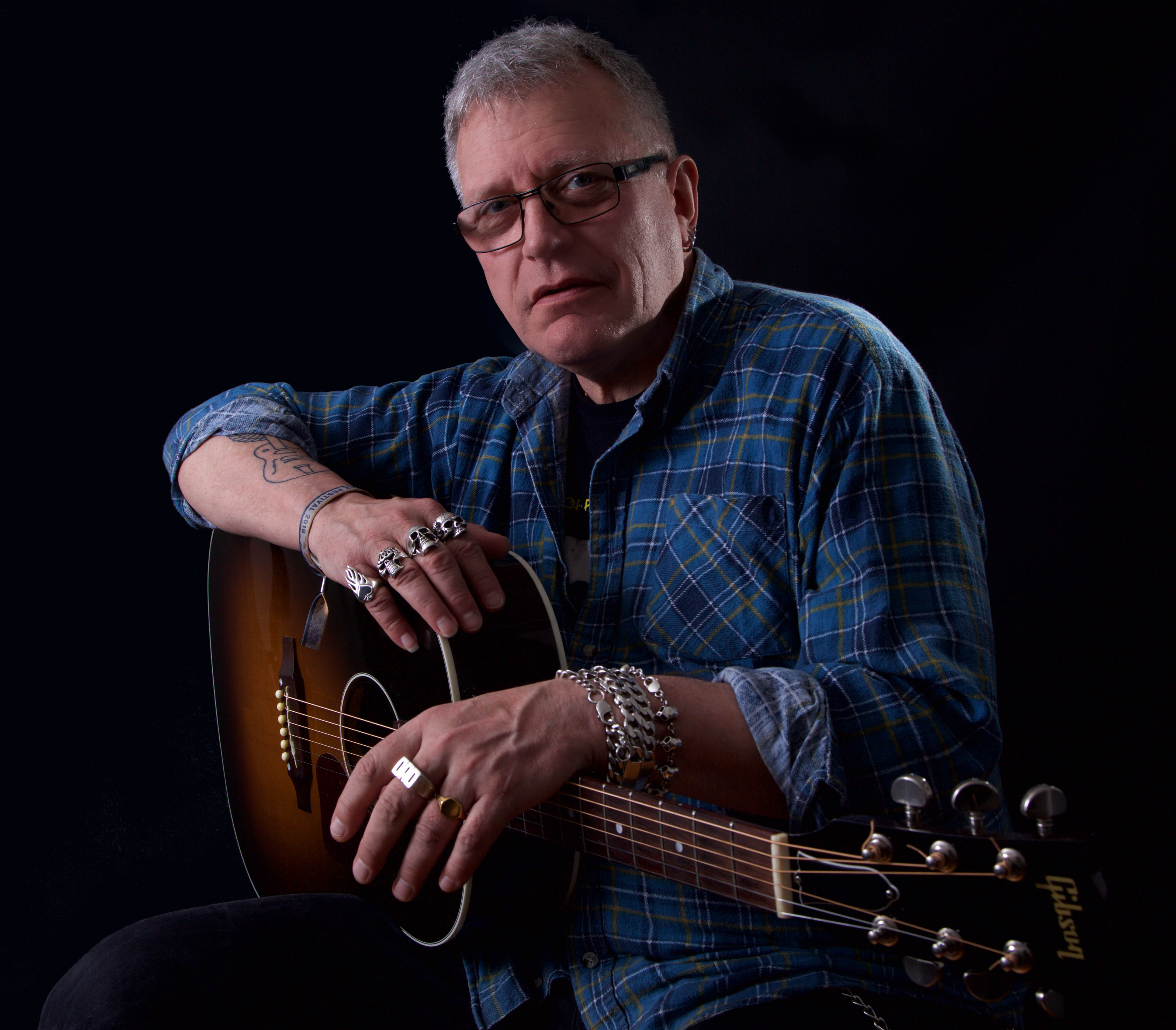 Robb Johnson says he's just a bloke with a guitar. He is. But he's one who has chronicled our times:
painting the less-than-sunny political landscape in the moonlight of the personal.
Just like a folk singer should.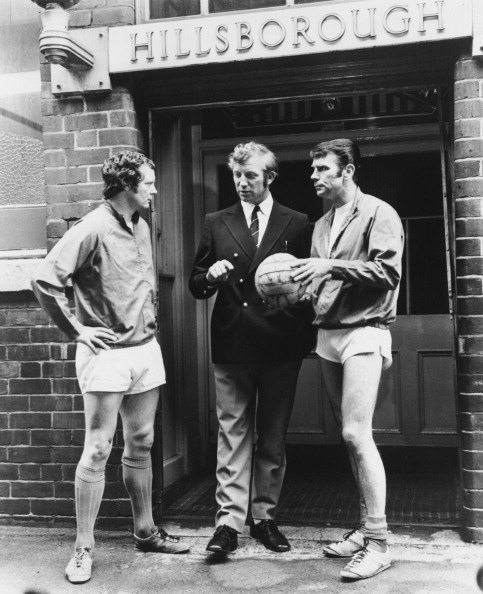 The quest for the 1960's secret audio tape that was the first to be used in court used as evidence to sentence
Sheffield Wednesday stars David Layne, Peter Swan & Tony Kay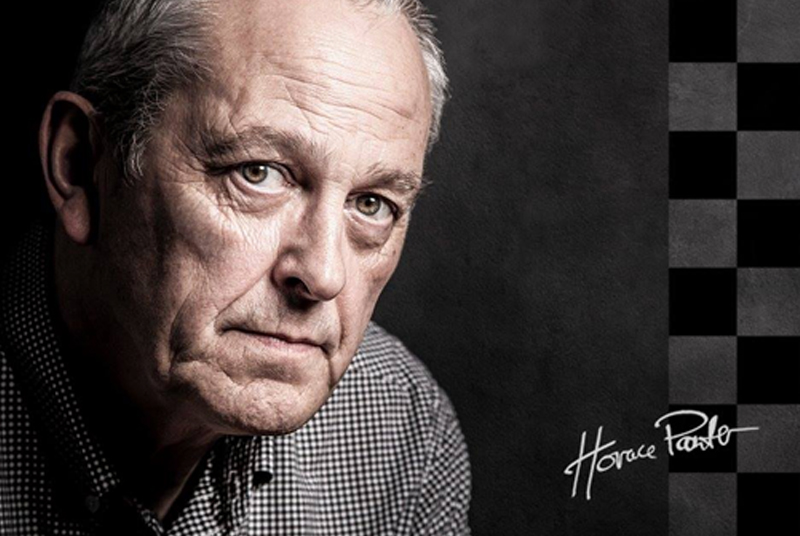 6 Part Series that chronicles fine artists whom in their youth were sock stars
Part One looks at the pop art of Horace Panter, Bass player with the Specials